May was the 13th month in a row to break temperature records according to figures published this week that are the latest in 2016's string of incredible climate records which scientists have described as a bombshell and an emergency.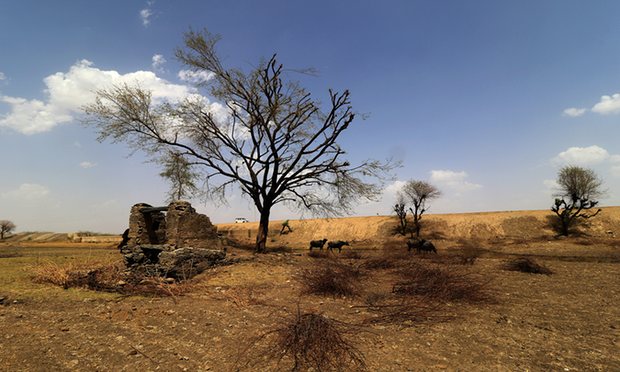 The series of smashed global records, particularly the extraordinary heat in February and March, has provoked a stunned reaction from climate scientists, who are warning that climate change has reached unprecedented levels and is no longer only a threat for the future.
Alongside the soaring temperatures, other records have tumbled around the world, from vanishing Arctic sea ice to a searing drought in India and thevast bleaching of the Great Barrier Reef. The UK has experienced record flooding that has devastated communities across the country and scientists predict that the flash floods seen by parts of the country in recent days will increase in future.
Read more from yesterday's Guardian:  https://www.theguardian.com/environment/2016/jun/17/shattered-records-climate-change-emergency-today-scientists-warn