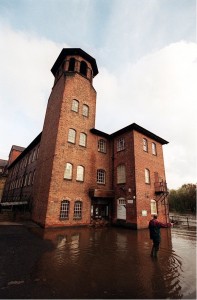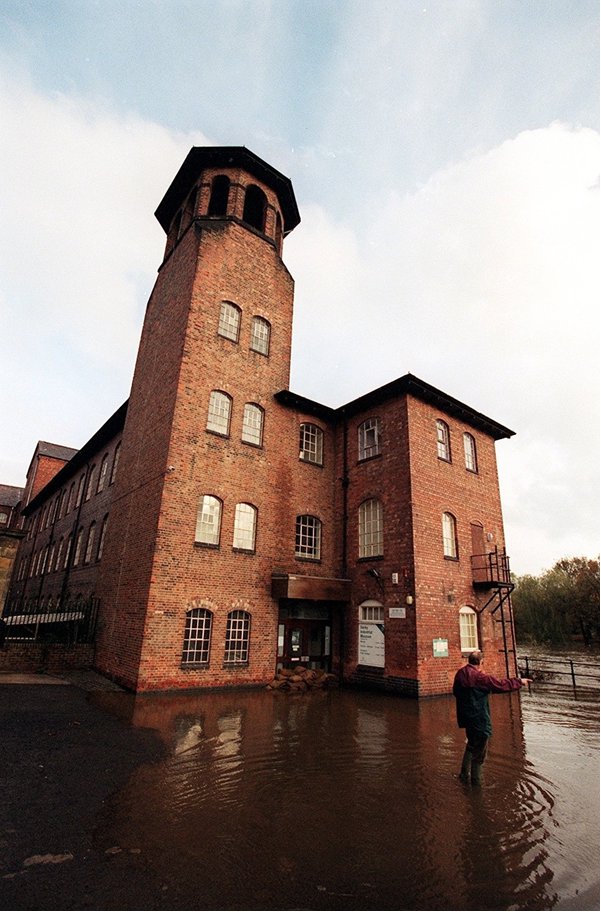 Is Extreme Weather the Norm?
PUBLIC DISCUSSION
Wednesday 19 March, 5.30 pm,
the Council House, Derby, in the Sir Henry Royce Room
Introduced by Ed Sears,
Member of Exeter University Earth System Science group
Four of the five wettest years recorded in the UK have occurred from the year 2000 onwards. Over that same period, we have also had the seven warmest years.
Australia has just had its hottest year on record, during which it suffered severe bushfires in many parts of the country. Parts of Brazil were struck by floods and landslides following record rainfall. Much of the USA has suffered record breaking freezing over winter, preceded by some of the worst droughts recorded.
The very warm surface waters in the north-west Pacific fuelled Typhoon Haiyan, the strongest tropical cyclone to make landfall anywhere, which killed more than 5,700 people in the Philippines.
The list goes on and on….
Climate scientists, in line with what is expected from fundamental physics, have warned for a long time that global warming would be accompanied by a break down of normal weather and we would see more extreme weather and greater fluctuations.
Christiana Figueres, UN climate chief says "If extreme weather is giving us a pattern of abnormality that's becoming the norm. These very strange extreme weather events are going to continue in their frequency and their severity … It's not that climate change is going to be here in the future, we are experiencing climate change.
---
This discussion will last 45 minutes The rest of the meeting will be about how we can organise and what is being done. Agenda items include
Report from Derby City Council,
Government Energy Policy ,
Update on Fracking
Stop Climate Chaos initiatives
Report back from Peoples Assembly discussions around climate, click here to see the leaflet
The meeting will close at 7.00 pm