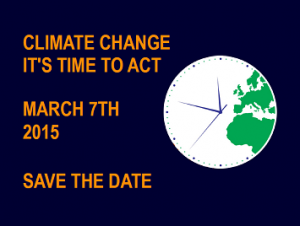 Report on TIME TO ACT ON CLIMATE CHANGE rally held on the 19th of November.
Organised by Derby Climate Coalition, chaired, by Keith Burchell.
45 people attended and 12 other organisations.
Everybody said it was a good and useful meeting. The speakers were excellent and it was exceedingly useful to hear how and what the other organisations were doing in relation to Climate Change.
FOR DETAILS click below
Continue reading Report from TIME TO ACT ON CLIMATE CHANGE rally →