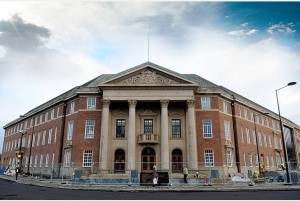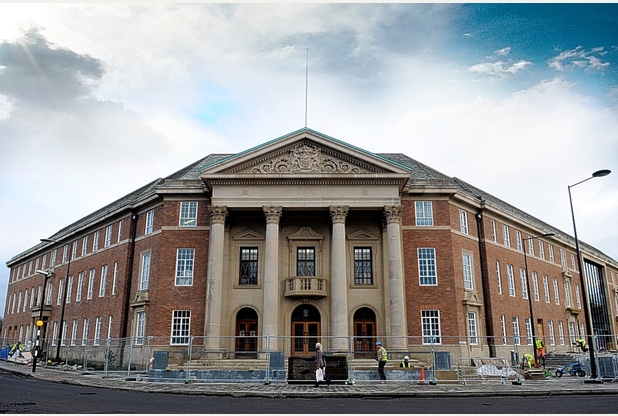 Derby's Citywide Climate Strategy, which aims to tackle climate change, was given the go-ahead by Derby City Council's cabinet on November 6.
The strategy lists broad plans aimed at meeting nationally set targets for an 80% cut in emissions by 2050, compared with 1990 levels.
But it says that, despite a positive decrease in emissions, predictions are that the city will not reach its target of an 18% reduction in 2008 levels by 2020.
Two days before the Derby Telegraph said that the  A STRATEGY for how Derby will cut its carbon emissions has been dubbed "toothless" by climate change campaigners.
Read more: http://www.derbytelegraph.co.uk/Derby-climate-change-strategy-dubbed-toothless/story-20029561-detail/story.html#ixzz2kbrv0vfG
At Climate Coalition  Steering group meeting on November 7 we stressed that the quote from 4 November was not meant as a personal attack, rather that with the removal of national targets and the pre-occupation with dealing with austerity meant that Councils are under huge pressure to protect core services at the expense of those they regard as more marginal. Climate mitigation and adaptation are largely falling into this category, both at national and local level – largely because the long term costs and opportunities are not understood. The question is "How do we help Local Authorities understand the implications of this short term thinking as well as selling the benefits of long term community resilience and green jobs?".