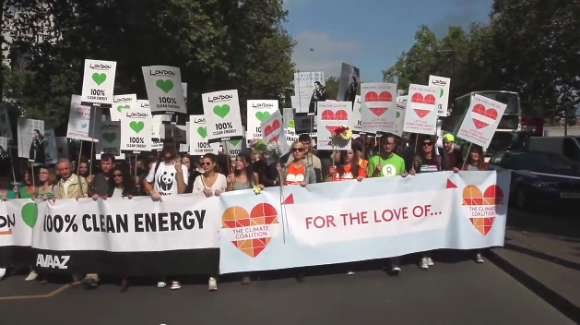 Speak Up For Climate Mass Lobby of Parliament
Organised by The Climate Coalition. At Westminster on 17 June.
Join thousands of people as they descend on Westminster for a day of action on climate change. Celebrate all the things you love that could be affected by climate change, hear from some fantastic speakers – and be part of the UK's biggest ever climate change lobby.
We are trying to book a coach from Derby. Contact us as soon as possible if you are interested.